Zurück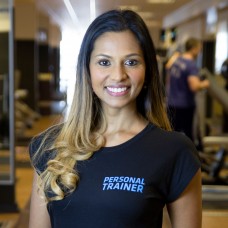 Fit With Lavash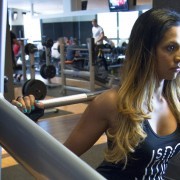 Service erbracht von Fit With Lavash in Berlin
I am an official John Reed, McFit & High 5 Personal Trainer and can train you in any of these clubs in Berlin.
If you are not a member of these gyms we can train at a place of your choice (outdoor is possible too).

I'm originally from Johannesburg, South Africa, but have recently moved to Berlin from London, after spending 5 years in the city.

As far back as I can remember being involved in some physical activity has always been part of my life.

At just the tender age of 4, I was enrolled in my first Royal Academy of Ballet class. I completed 16 years of training and also enrolled into Indian Classical Dancing (Bharatanatyam) where I completed my graduation in 1996 and thereafter my Post-Graduate in the art form in 2003.

After the dancing phase was complete I then found my love for fitness and enrolled into the local gym.

I also started a career in the finance world and spent the next decade working in Investment Banking both in South Africa and London.
The passion for the fitness industry was always top priority and last year I decided to pursue my passion and complete my Personal Training Certification and retire from the world of Investment Banking.

If you are feeling unmotivated and need a push, I will help push you and motivate you to be the best version of yourself!

Qualifications:

- Certified Personal Trainer (Trifocus Fitness Academy)
- Certified Indian Classical Dance Teacher (Bharatanatyam)
- Grade 8 Royal Academy of Ballet

Specialties:
- Weight training
- Weight loss
- Strength training
- High Intensity Intervall Training

Services:
- 1 on 1 training (60 or 90 minutes)
- Train with a friend (60 or 90 minutes)
Welche Art von Kontakt bevorzugst du?
Karte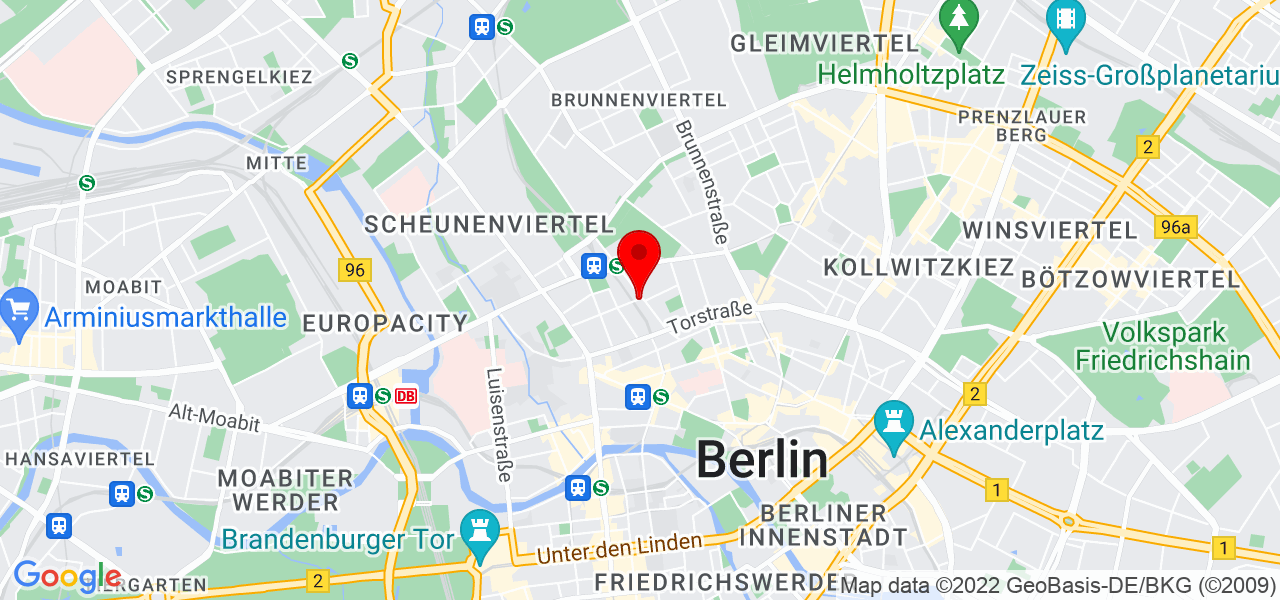 Was ist der Durchschnittspreis für die Dienstleistung von Fit With Lavash?
Der durchschnittliche Preis für Personal Training und Fitness ist 50 € .
Welche Dienstleistungen bietet Fit With Lavash an?
Dieser Dienstleister bietet die folgenden Services an Personal Training und Fitness, Gesundheit. Dieser Dienstleister ist besonders kompetent in Personal Training und Hochintensives Intervalltraining (HIIT).
Wie schnell antwortet Fit With Lavash?
Dieser Dienstleister antwortet innerhalb eines tages
Wo bietet Fit With Lavash seine Dienstleistungen an?
Dieser Dienstleister bietet Services in Berlin und Umgebung an. Dieser Dienstleister bietet auch einen Remote-Service an.